We're open and here to help you finish your taxes.
At H&M Professional Services, we're your trusted partner in the complex world of U.S. taxation. With our expert team by your side, you can confidently navigate the intricate landscape of U.S. business taxation, ensuring your success while staying fully compliant with American tax laws.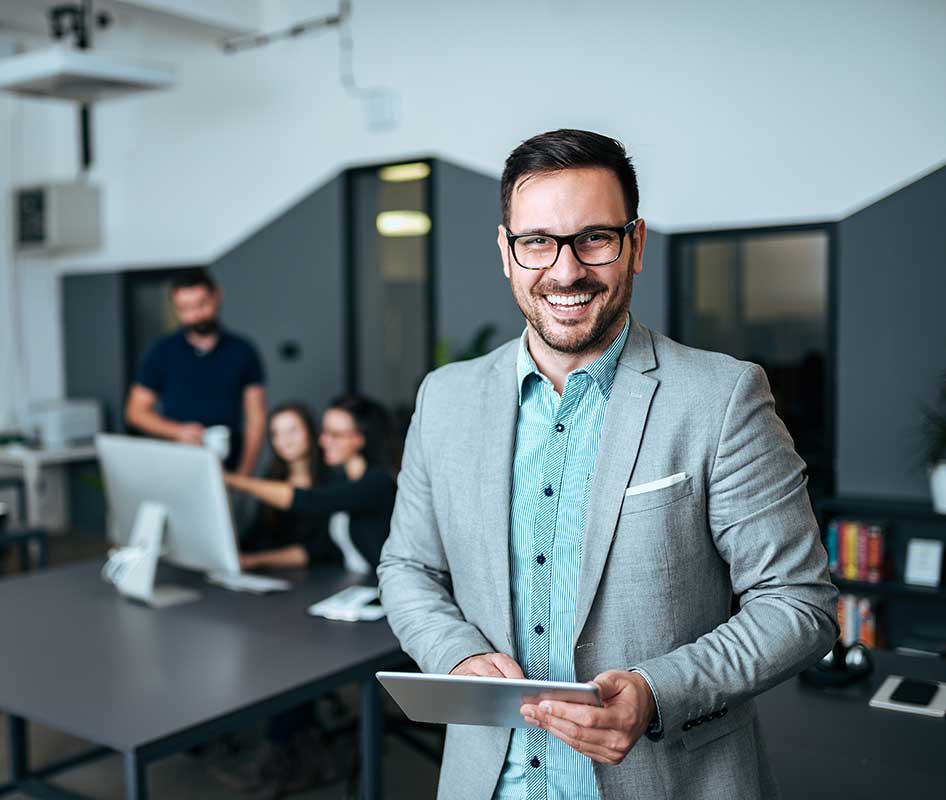 Do you have a Tax question?
Don't just take our word for it!
Read what our clients have to say about the services we provide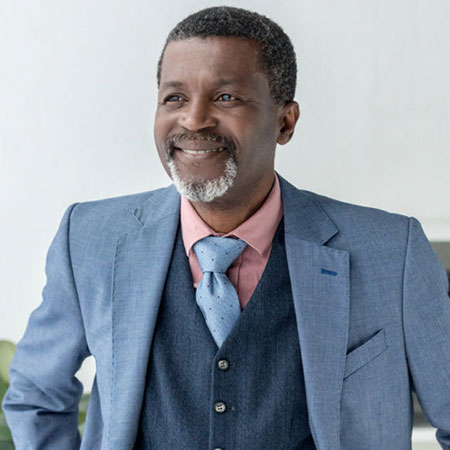 H&M Professional Services handles both my personal and corporate financial issues. I've come to trust them implicitly because their advice is always fast, friendly, direct, saves me a ton of money, and keeps me out of jail! Of the many accountants I've worked with in the past, H&M Professional Services is by far the most effective and the easiest to work with. They really made what used to be a yearly nightmare a simple walk in the park, even for someone like me with complicated international tax issues! Kudos!