Your Trusted Partner for Financial Solutions
Welcome to H&M Professional Services, where we're committed to making your financial life easier. Our team of experts excels in various areas, from taxes and accounting to insurance, business setup, and immigration services. We're here to help you navigate these complex areas effortlessly.
Call to ask any question +19292444401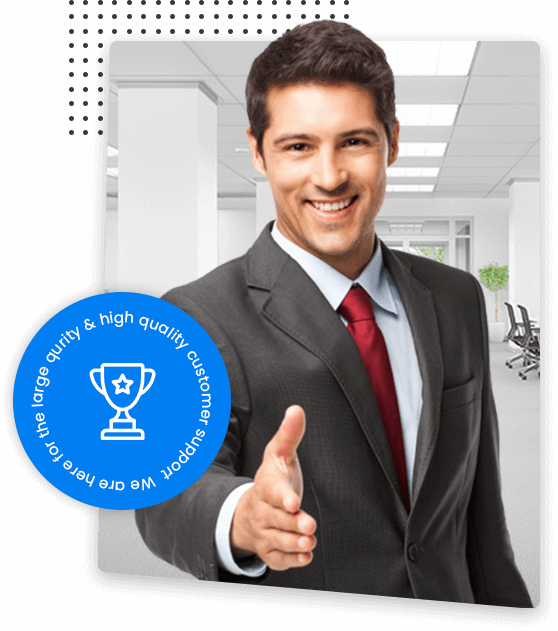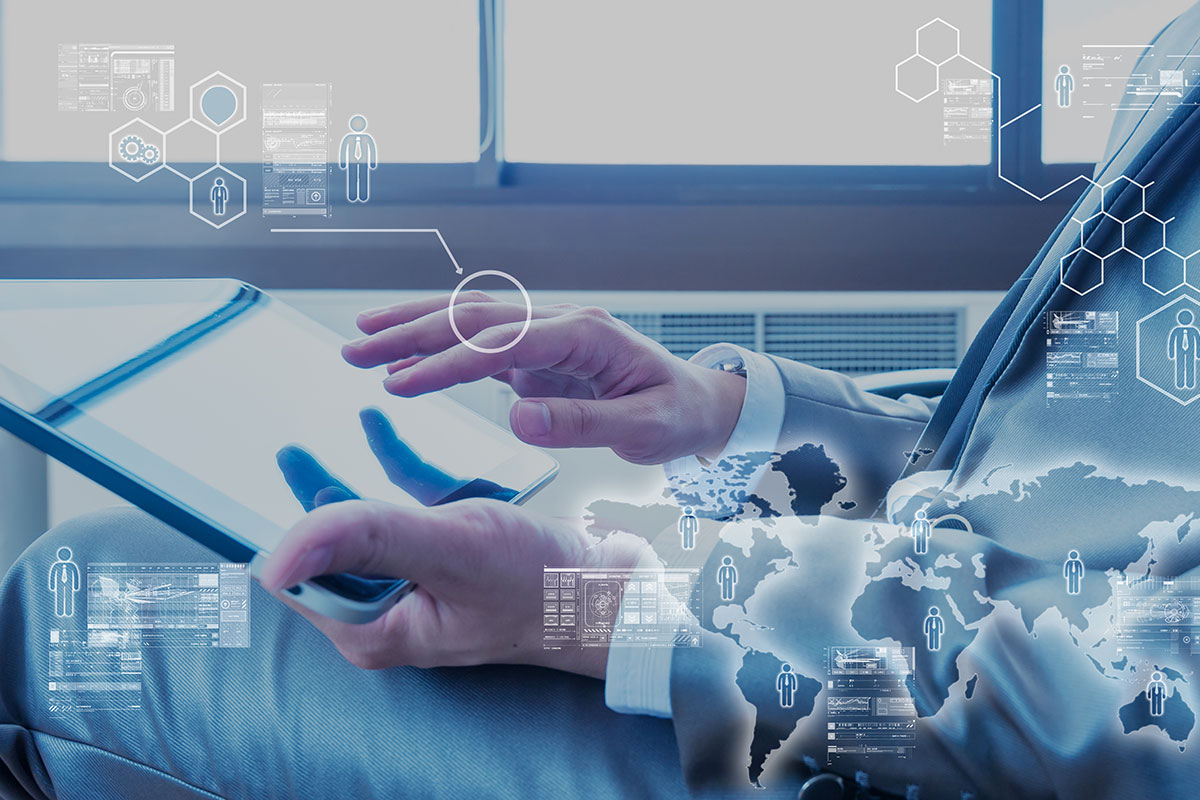 Our Expertise:
At the core of H&M Professional Services lies a team of distinguished experts, each a trailblazer in their respective fields. Whether you seek guidance on taxation intricacies, require adept accounting and auditing insights, are in search of comprehensive
insurance solutions, or need expert assistance with business formation or immigration services, our team possesses the knowledge and experience to guide you through these multifaceted terrains.
Count on H&M Professional Services for reliable and expert assistance in all your financial matters. We are committed to making your business journey smoother and more successful.
Your Success Is Our Priority!
At H&M Professional Services, your success is our primary focus. Whether you're anindividual looking for financial security or a business aiming for success, we're here to help you reach your goals. Let us simplify the complexities, reduce your stress, and provide you with the peace of mind you deserve.
Reach out to us today and discover how H&M Professional Services can be your trusted partner on your journey to success.
Your Success, Our Commitment!