Welcome to H&M Professional Services – Your Partner in Nationwide Business Formation, Including International Entrepreneurs
At H&M Professional Services, we specialize in facilitating seamless and comprehensive business formation solutions across the United States. Our dedicated team of experts is committed to helping you navigate the intricate process of establishing your business, regardless of your location, whether you're inside or outside the USA.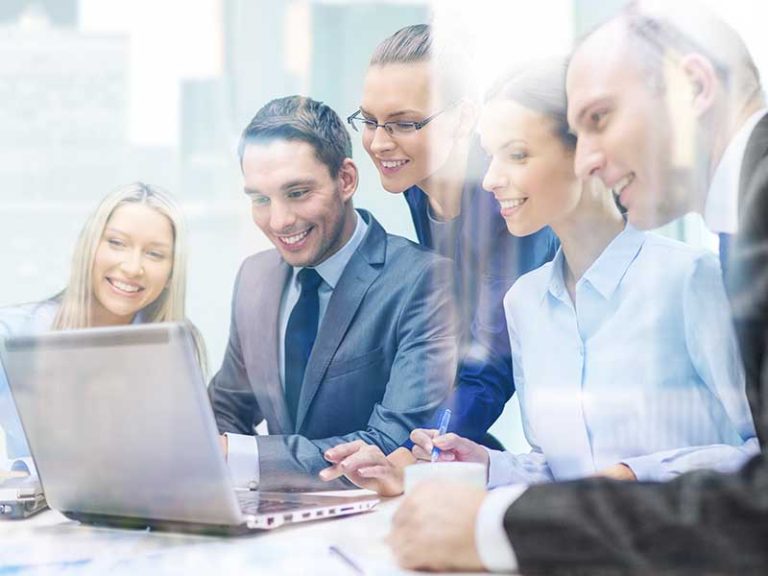 Discover the ease of business formation with H&M Professional Services, whether you're a resident of the USA or an international entrepreneur looking to establish your presence in the American market. Let us handle the complexities, so you can concentrate on achieving your entrepreneurial dreams. Contact us today to get started on your journey to business success. 
Don't just take our word for it!
Read what our clients have to say about the services we provide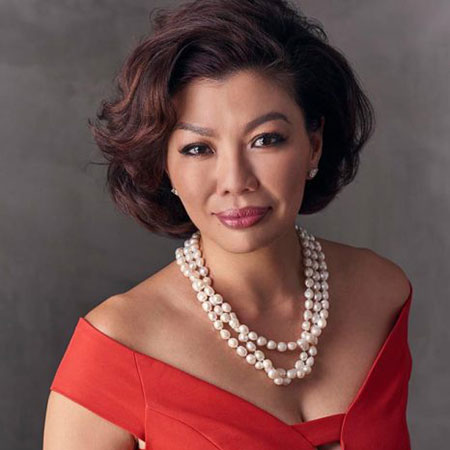 As a new entrepreneur, My Corporation was a huge influence in preparing me in becoming a better business owner! I personally worked with Mr hannan and he was so kind, considerate and informative! All the services that I got from here are awesome, I will definitely be a continued client!