Navigating TLC Insurance: A Guide for Rideshare Drivers and Fleet Owners
In the ever-evolving world of ridesharing, safety and insurance are paramount concerns. For rideshare drivers and fleet owners in the USA, TLC (Transportation Network Company) insurance is the key to ensuring protection for both drivers and passengers. In this guide, we'll delve into the essentials of TLC insurance, shedding light on why it's crucial and what you need to know.
Understanding TLC Insurance
TLC insurance, often referred to as rideshare insurance, is a specialized form of coverage designed to bridge the gap between personal auto insurance and commercial insurance for rideshare drivers. It's a requirement in many states and cities where rideshare services operate, and it offers essential protection during trips with passengers on board.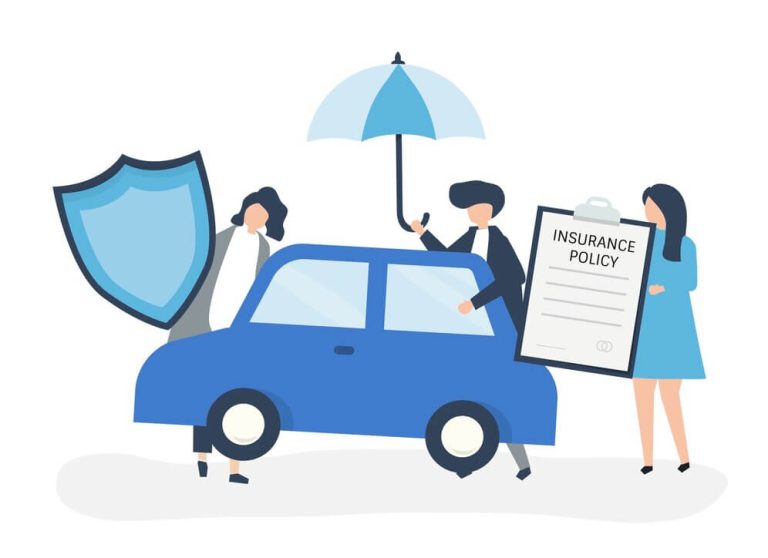 The Role of TLC Insurance
TLC insurance serves several vital functions:
Legal Compliance: In many jurisdictions, TLC insurance is a legal requirement for rideshare drivers. Operating without it can lead to fines and suspension of rideshare privileges.
Passenger Protection: TLC insurance ensures that passengers are covered in case of accidents or injuries during rideshare trips. It provides peace of mind knowing that passengers are financially protected.
Driver Protection: Drivers also benefit from TLC insurance. It covers their liability and property damage expenses, offering financial security in the event of an accident.
TLC Insurance Coverage
TLC insurance typically includes the following types of coverage:
Liability Coverage: This covers bodily injury and property damage expenses if you're at fault in an accident during a rideshare trip. It's a fundamental part of TLC insurance.
Uninsured/Underinsured Motorist Coverage: This protects you and your passengers if you're involved in an accident with an at-fault driver who lacks adequate insurance coverage.
Comprehensive and Collision Coverage: These optional coverages help repair or replace your vehicle if it's damaged outside of rideshare activities, such as in a personal accident or due to theft.
When TLC Insurance Is Necessary
TLC insurance is typically required when:
You're actively driving for a rideshare platform with passengers in the vehicle.
You're waiting for a ride request but haven't accepted one yet (during the "app-on" period).
You're on route to pick up a passenger after accepting a ride request.
TLC Insurance Providers
Many insurance companies offer TLC insurance, and it's essential to choose a policy that suits your specific needs. Be sure to inform the insurer that you're a rideshare driver, as personal auto insurance policies often exclude coverage during rideshare activities.
Cost Considerations
The cost of TLC insurance can vary based on factors such as your location, driving history, and the insurance company you choose. While it may represent an additional expense, the peace of mind and legal compliance it offers make it a valuable investment.
Stay Protected and Informed
As a rideshare driver or fleet owner, TLC insurance is an integral part of your business. It safeguards you, your passengers, and your vehicle during rideshare operations. To ensure you have the right coverage, consult with an experienced insurance professional who specializes in TLC insurance. In a rapidly evolving industry, staying informed and protected is crucial. With TLC insurance, you can drive with confidence, knowing that you're covered every step of the way.