Be Traveled! 
The World's Most Ingenious Travel Advisor
For Travel Services in partnership with H&M Professional Services, please contact H&M / 7seas Travel Services at 718-300-4105 or visit www.7seastrip.com.
Meet the team of destination experts who are authentically inspired by travel everywhere. Book, track, and manage your travel program in one place. We'll be there for you every step of the way. Contact us to get details about what's available for hassle-free travel and learn about any potential entry requirements. 
Together, we are here to enhance your travel experience.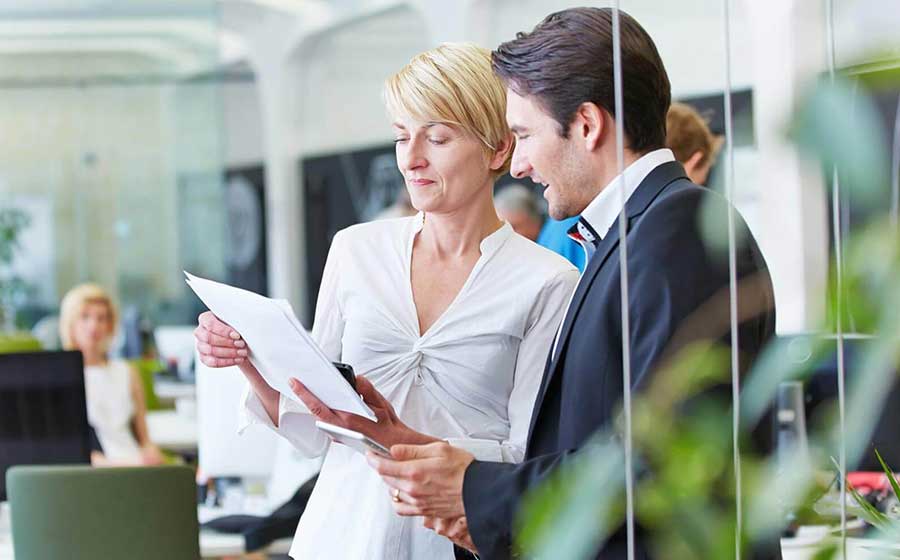 FLY SAFELY AND HASSLE-FREE WITH EXCEPTIONAL EXPERIENCES AND SUPPORT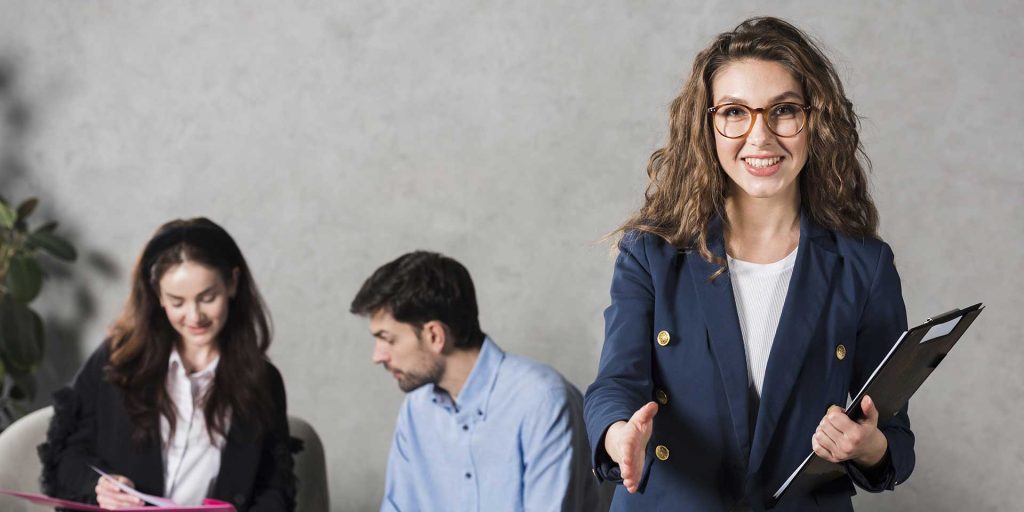 Flying made simple with a market leader
Proudly a US industry leader with over 10 years of travel experience and professional notary services, we search out off-the-beaten-path destinations and unearth a treasure of hidden jewels still to be discovered because we have an insatiable appetite for adventure and the discovery of the unknown appreciation for travel culture. This is a forum where we will share our experiences in the hopes of assisting other travelers in better planning their journeys. The finer nuances and lesser-known information are what makes a trip memorable and experiential, and that is where we concentrate our efforts.
Take a trip with flexibility
We recognize that your plans may change. Prior to departure, you have the option of changing the date, time, or location of your trip. We are simplifying the travel experience from booking to flying and giving you more control – especially when uncontrollable events occur. We works with nearly all international airlines and frequently provides the most competitive travel fares.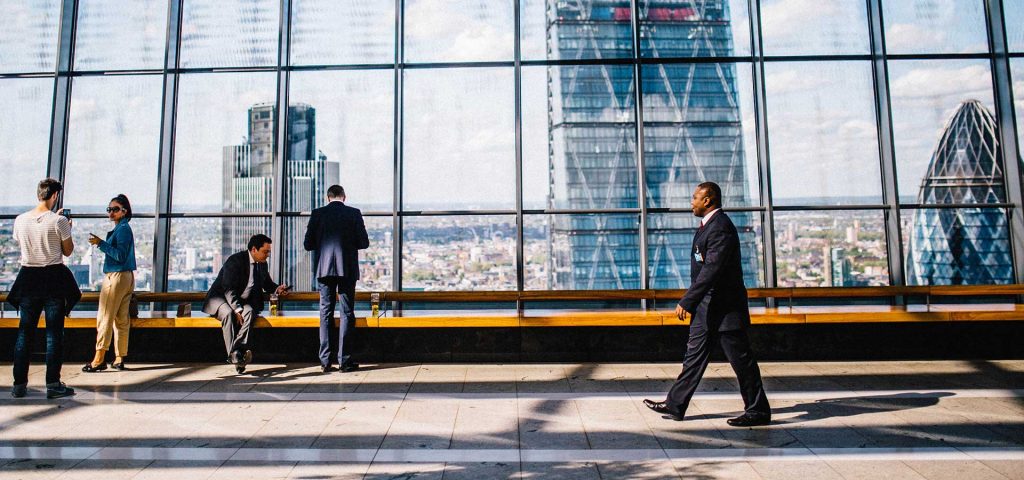 Don't just take our word for it!
Read what our clients have to say about the services we provide
H&M Pro has been the perfect business travel partner for us. They customized the Travel Reports for us, and made them available for easy download. Three cheers for making our life simple!
HR Manager, Textile Company