Get Best Professional Services with us!
At H&M Professional Services, we're more than just business formation experts. We understand that efficiency and convenience are essential for your business needs. That's why we offer a range of additional services to support you.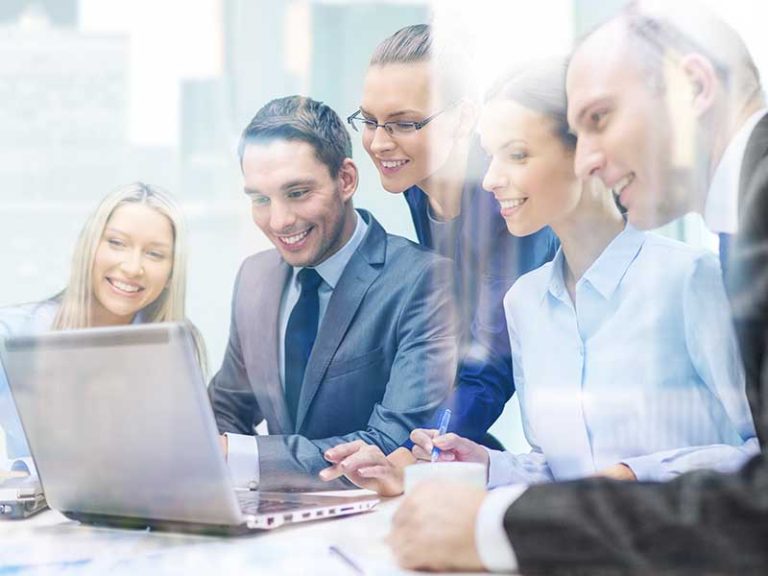 Efficiency and convenience – that's what H&M Professional Services is all about. Let us handle your notary, copy, fax, and printing needs, so you can focus on what matters most: growing your business.
Don't just take our word for it!
Read what our clients have to say about the services we provide
Very friendly and reasonable. If I could give them more stars I would.